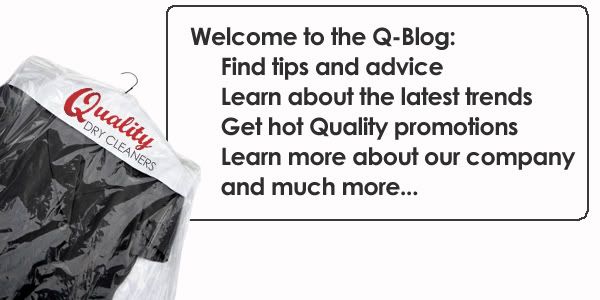 Thank you for visiting our new and improved website. I hope the new website meets all your expectations, I know it has mine. It has been the mission of our webmaster to create a site that is both helpful and informative. With the ability of correspondence with you, our customer, I hope to keep answering your needs.
It is a very exciting time for us right now. As the technology of the fabric industry evolves so do we. Our 5th generation machines are leaps and bounds ahead of our competition, offering the crispest whites and the richest colors.
Take a look around the new site and check back often. Also, feel free to leave a comment telling us what you think of our new website.
Tags: dry cleaners, dry cleaning akron, drycleaners, drycleaning cuyahoga falls, drycleaning stow, quality dry cleaners