OFFICE VALET by White Swan Quality Cleaners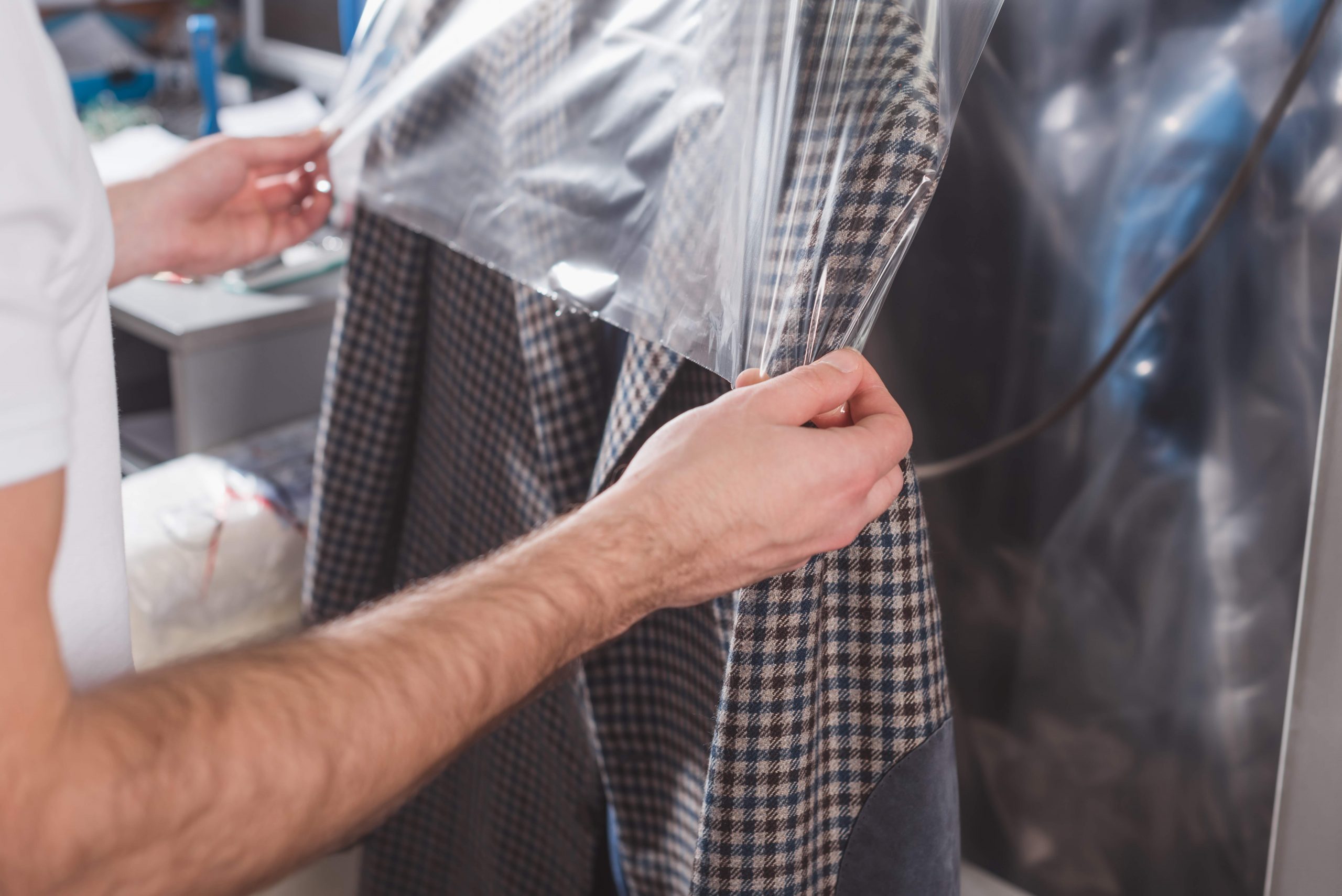 We at Office Valet are giving away the one thing money can not buy…TIME. The increased demand of running a household, in combination with a rise in two income families, has left little time for the chores of daily life. It is with this in mind that we are offering a unique service for the benefit of your key office personal.
We can provide a means for one less job to be taken off the minds of your staff. They can have the convenience of Professional Dry Cleaning and Shirt Laundering, quietly and efficiently, to your door. This becomes another positive feature for working at your firm, their "home away from home".
We are inviting your firm to participate in a complete Dry Cleaning Delivery Service, all customized with the highest standard of quality and at discount prices. There will be no disturbance or interruption to your office routine, no contracts, and most importantly FREE of charge.
We thank you for the opportunity to serve your firm, and it's personnel.
For more information, call (330)633-3363 and ask for the route manager.  They will be able to get you the information you need to start up this valuable service for your staff