White Swan Quality Cleaners uses only state-of-the-art low moisture techniques including the use of the latest detergents, fabric finishes, and brighteners.
Not to mention White Swan Quality Cleaners is environmentally-friendly with 99.89% chemical retention and its focus on the community-based recycling.
But best-of-all is White Swan Quality Cleaners focus on service. Got Wrinkles? Think Quality.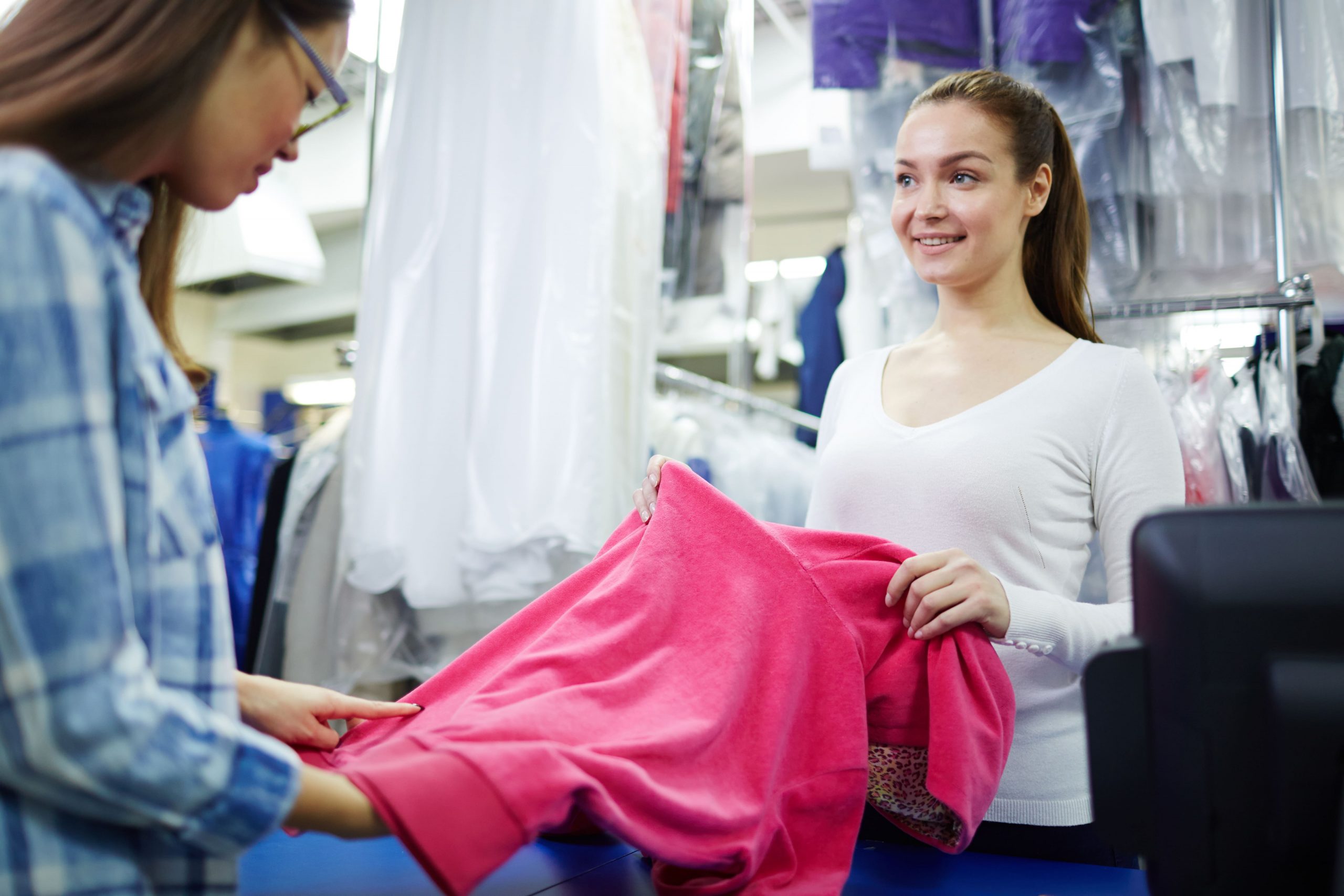 Dry Cleaning
We offer professional spot removal, environmentally-safe wet cleaning and dry cleaning services using state-of-the-art, 5th generation dry cleaning machines. All of our garments are hand-finished by our professional staff to keep them looking new.
Shirt Laundry
Our laundry services keep shirts looking bright, clean, and crisp. Starch is applied at the customer's request. We replace broken or missing buttons at no extra charge.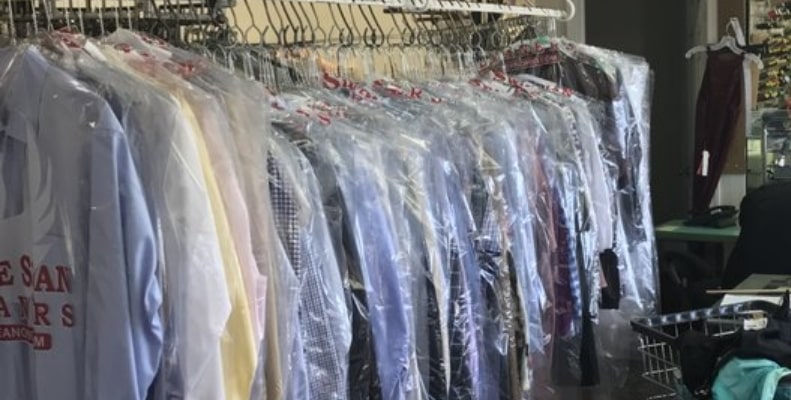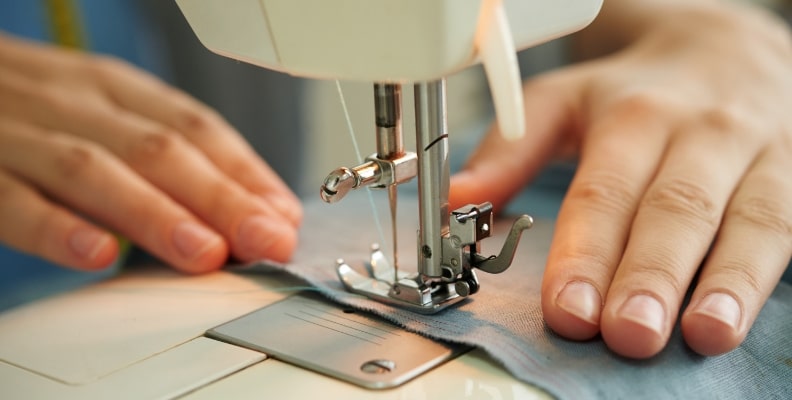 Alterations
Our professional seamstresses can cater to all your tailoring needs. From simple hems to wedding dress fittings– it will be done with unparalleled care. You can visit our seamstress (call Tallmadge location for hours or to make an appointment)  or you can instruct our counter staff of your desired measurements and they will relay your wishes to the seamstress. 
Wedding Gowns
Your wedding gown is the garment who's beauty only served to magnify your own on your wedding day.  It was the only gown perfect enough to be worn on the first day of your new life.  Professionally preserve your gown with our special cleaning and storage techniques to keep it looking just like it did on that day.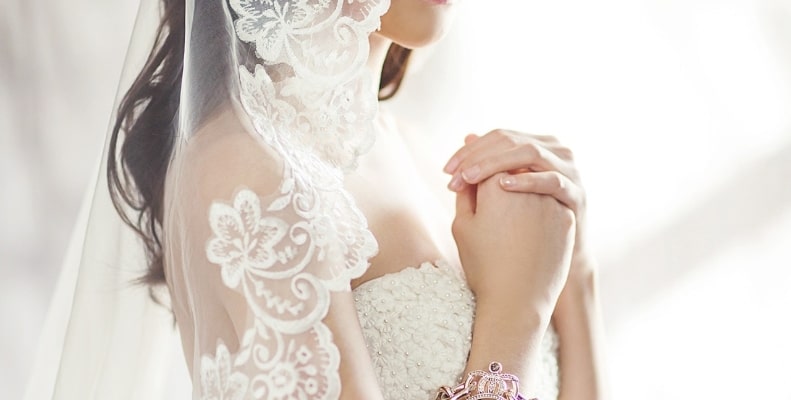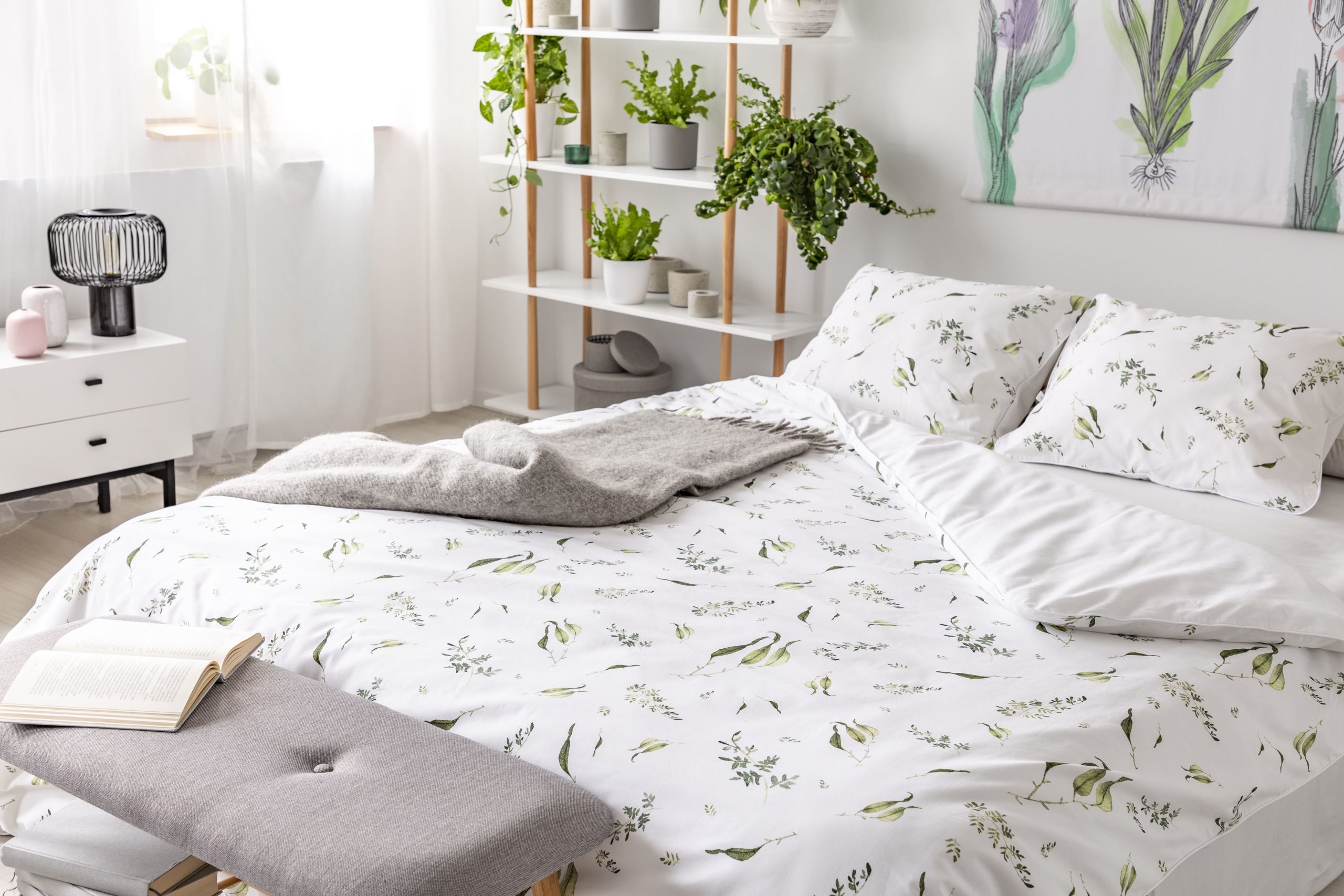 Households
Our household department hand finishes tablecloths, napkins, sheets, and duvet covers. We also clean bedding including down comforters, pillows, and featherbeds.
We are now offering a wash and fold service for your general laundry needs.   For just $2 per pound (10lb minimum) we will take care of one of the chores on your list by washing, drying and folding your general laundry items.   We can take orders over the counter at our retail stores, or it can be a service added to our pick up and delivery service.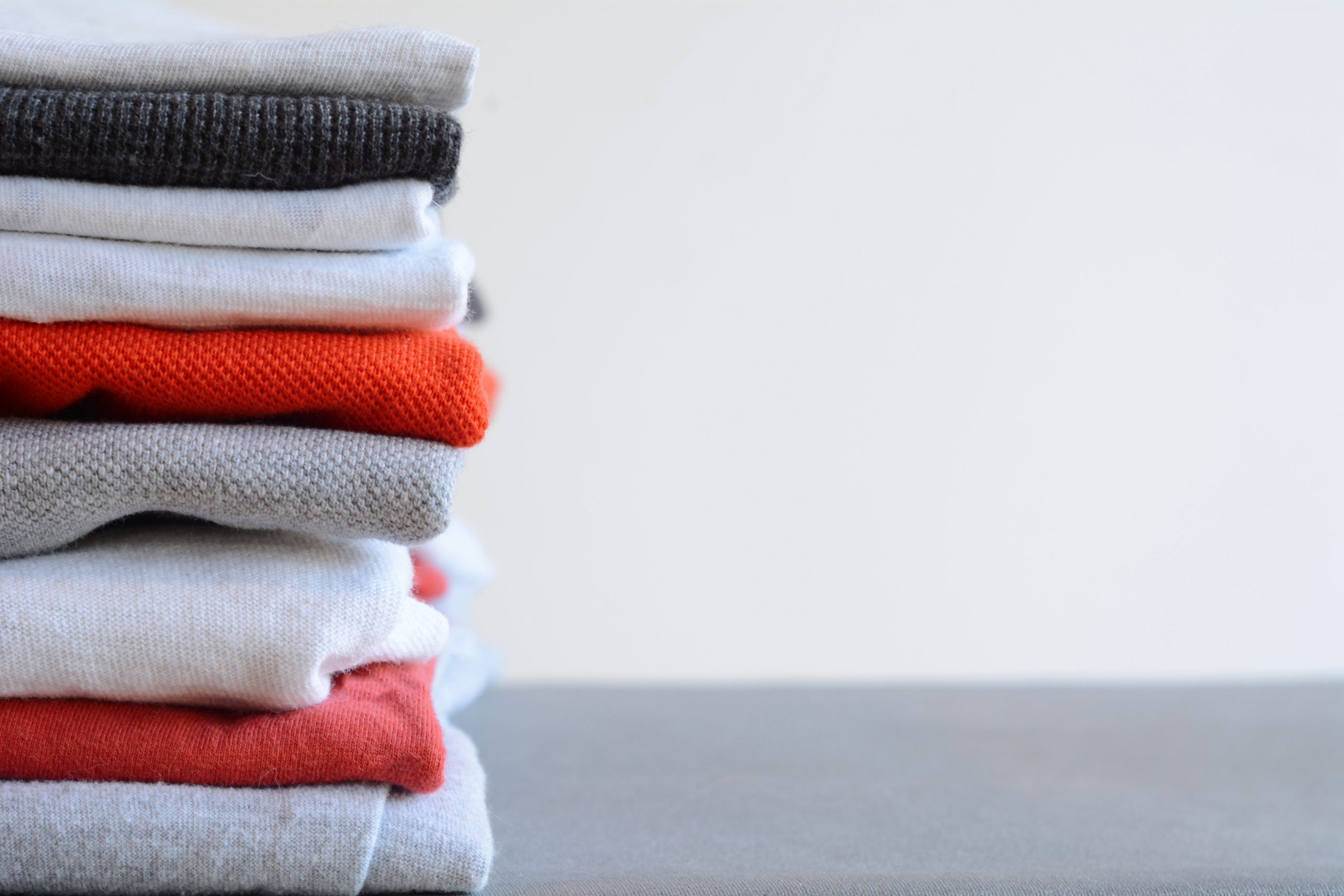 Additional Dry Cleaning Services